The Next 100 Years
CONNECTED +
COMMITTED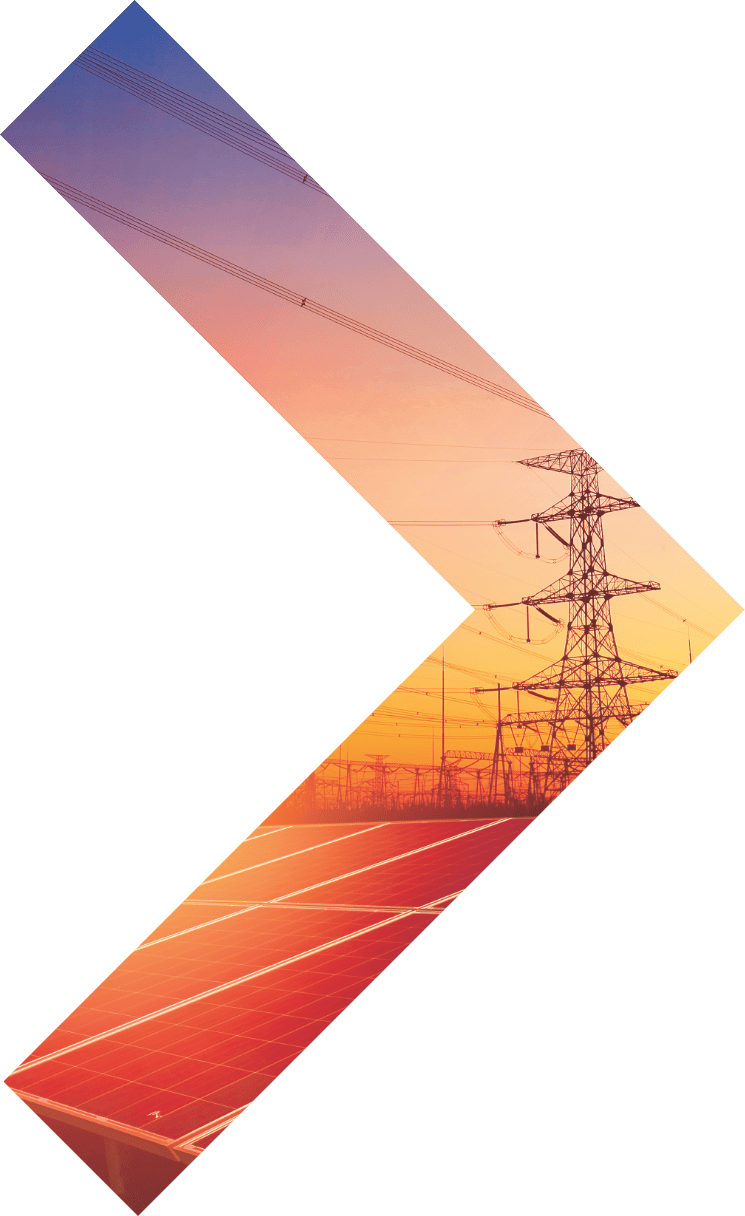 The future is not a gift.
It's an achievement.
While so much has changed between 1923 and 2023, one thing has not—OUC has always faced challenges head-on. And although we don't know what new trials the future may bring … we know that when we work as a connected and committed team, everything is possible, and there is nothing we can't overcome.
The energy and water industries are each on the cusp of a revolution that will usher in an era with the potential to change the world. We're in a period of accelerating innovation, investing in clean energy sources, leveraging technology to conserve water as a precious and limited resource, and evolving through increasingly complex challenges. With a number of firsts to our name, OUC's reliability and ingenuity have propelled Central Florida's growth and will continue to fuel the next century through adaptive solutions advanced by dedicated people and collaborative creativity.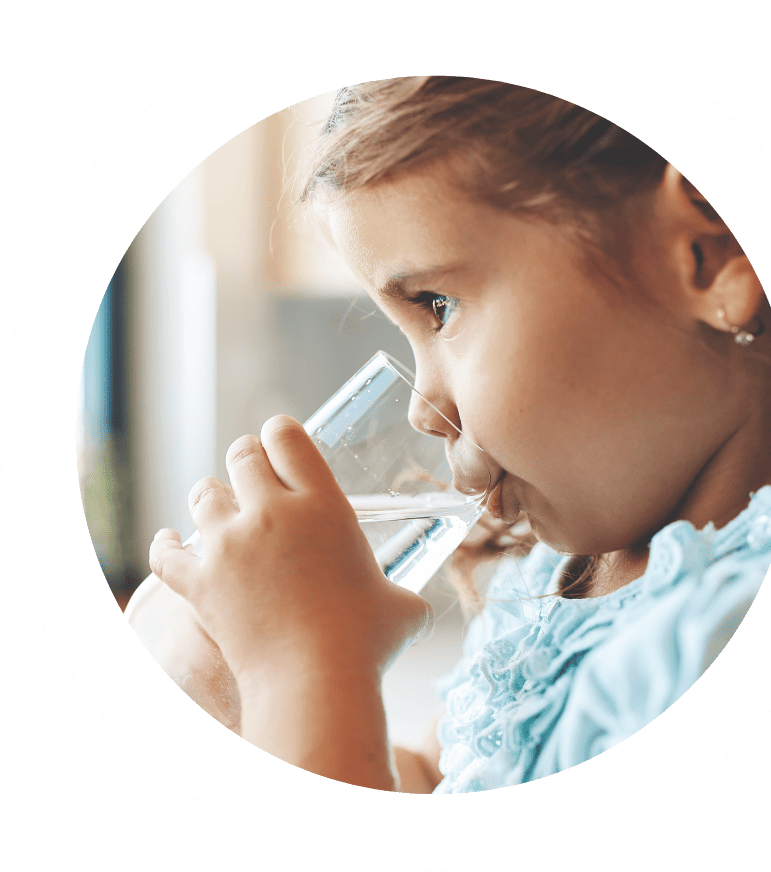 It's an exciting time in OUC's history and the future. And as the next century begins, we remain ever optimistic about our community's path forward and energized about OUC's role in it.