Most Trusted Electric Utility in the Nation … Again!
Every year, Escalent conducts the Cogent Syndicated Residential Utility Trusted Brand and Customer Engagement study. 139 of the nation's largest residential utility providers were measured across three categories: Service Satisfaction, Product Experience, and Brand Trust. In 2023, following the same honor in 2022 and 2020, OUC once again came out on top, earning the title of Most Trusted Electric Utility in the Nation.
OUC reached its 100th anniversary on June 25, 2023, thanks to you.
From serving 2,700 customers in 1923 to more than a quarter of a million neighbors today, we've grown together. At 100 years, we've never been more proud to be your reliable one or more ready to empower the next century.
VIEW FULL MESSAGE FROM OUR
GENERAL MANAGER & CEO, CLINT BULLOCK
A century of reliability and innovation is shared with stories from our customers and community partners.
Click the logos below to toggle between partner videos.
"
OUC has helped transform a small town into a world-class destination with reliable energy and a focus on the future.
Greater Orlando Aviation Authority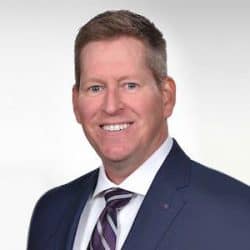 "
OUC's commitment to innovation and the community this past century are powering us into the future.
Orlando Health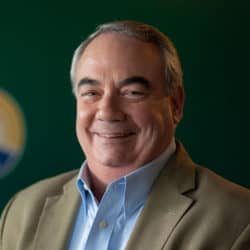 "
The way OUC has evolved and helped the community grow is remarkable. We're looking forward to the next 100 years.
HEART OF FLORIDA UNITED WAY
A Century of Impact
OUC was created a century ago to serve a rapidly growing city. While so much has changed, galleries of photos and stories show how much we've grown together.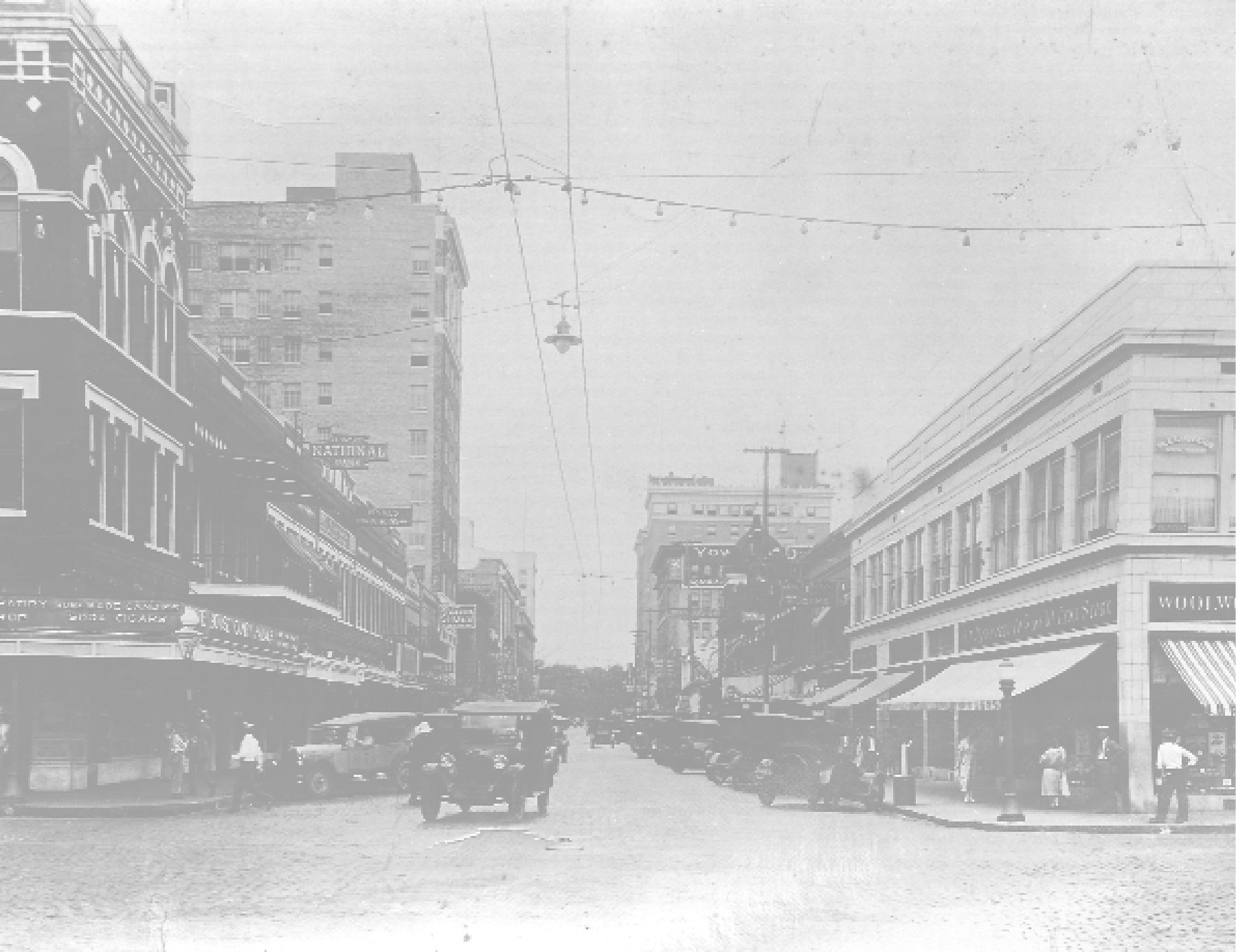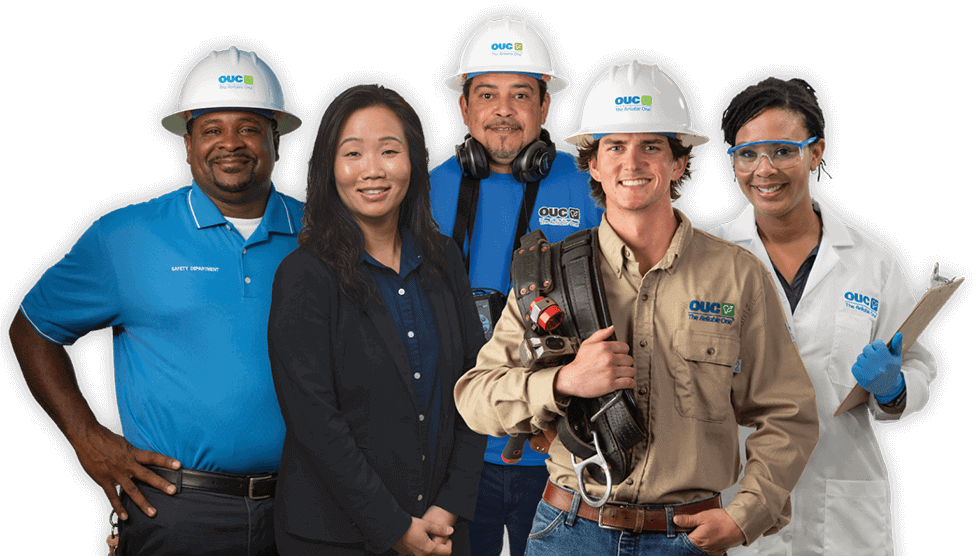 Milestones of reliable service, quality and value
From serving 2,700 customers in 1923 to more than 270,000 neighbors today, reliability has always been the sum of our efforts.