A Century of Impact
Explore 100 years of our programs, people and partnerships.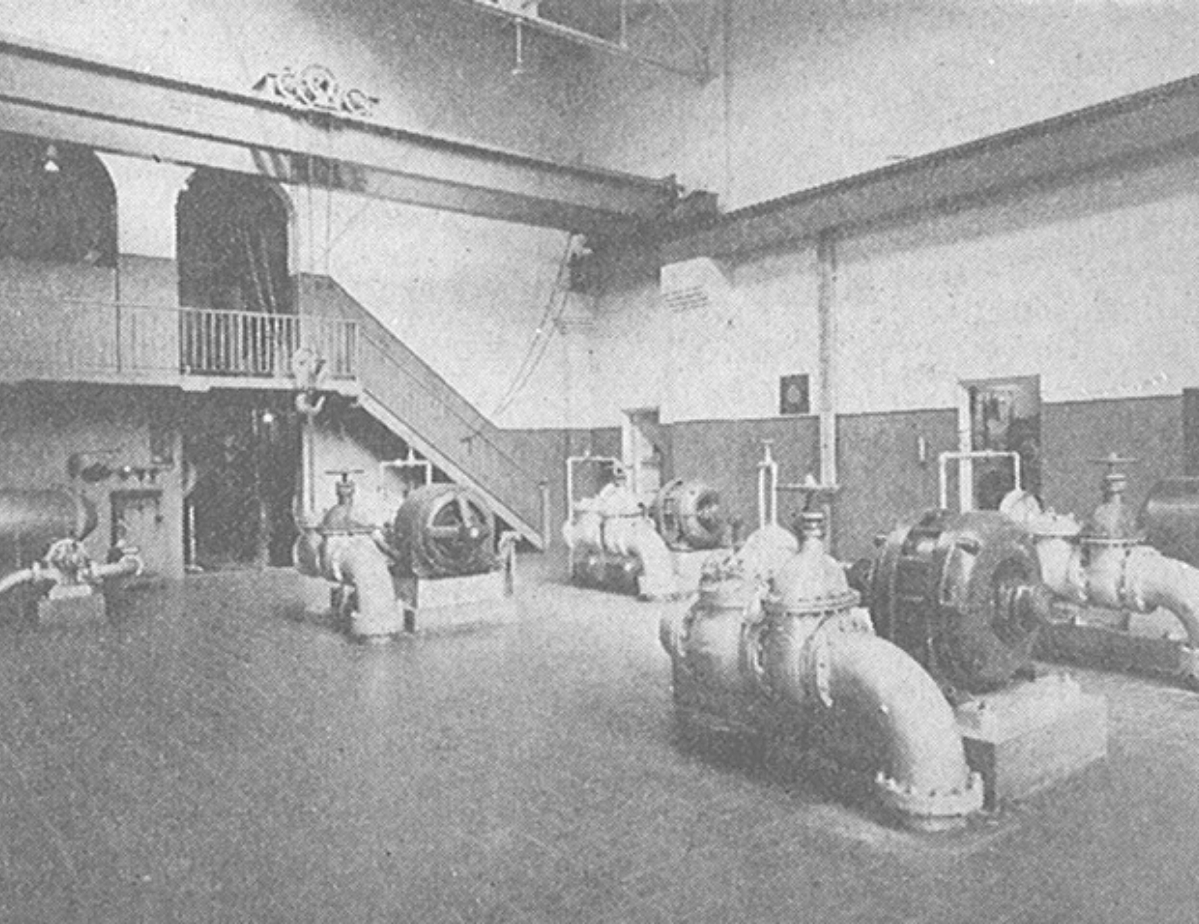 100 years of water
OUC was established on the principle of providing safe, high-quality water to our customers. From the earliest days, we set out to exceed standards for purity and taste.
100 years of power
Being The Reliable One means that we're committed to continually improving our infrastructure and developing new approaches for generation that improve efficiency.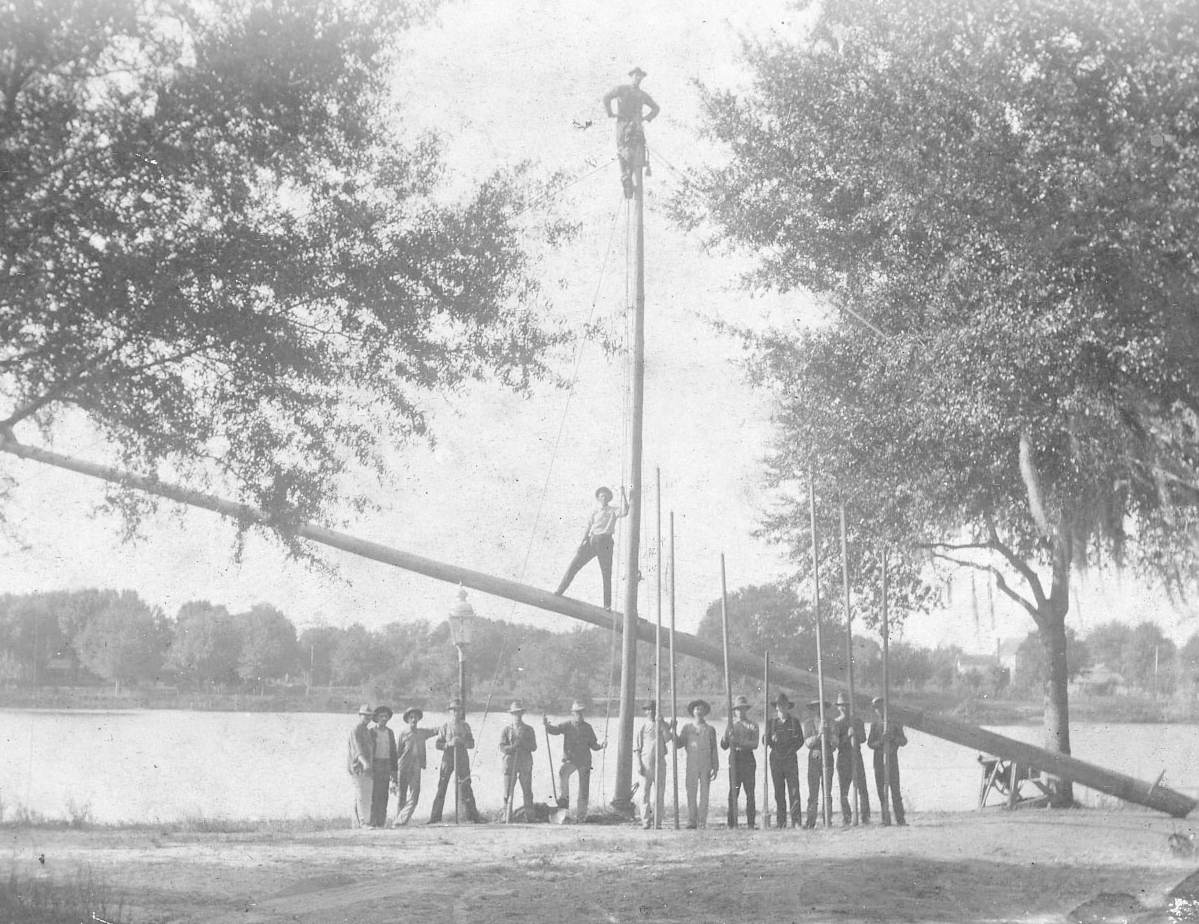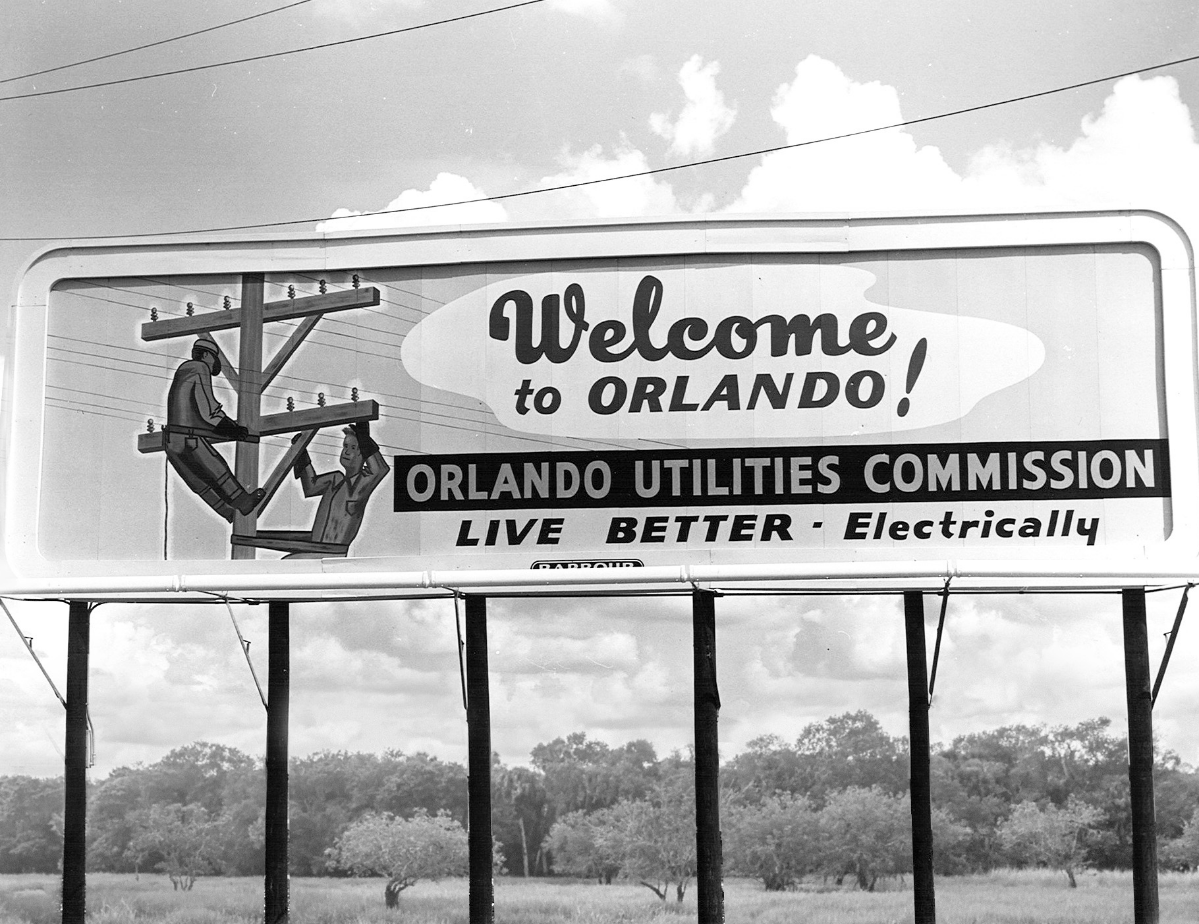 100 years of community
OUC has long been committed to acting in the best interest of all our stakeholders to create a better company, a better community and a better world.
100 years of customers
While power and water technologies have evolved since 1923, our mission to provide convenient, reliable, affordable and friendly service is unwavering.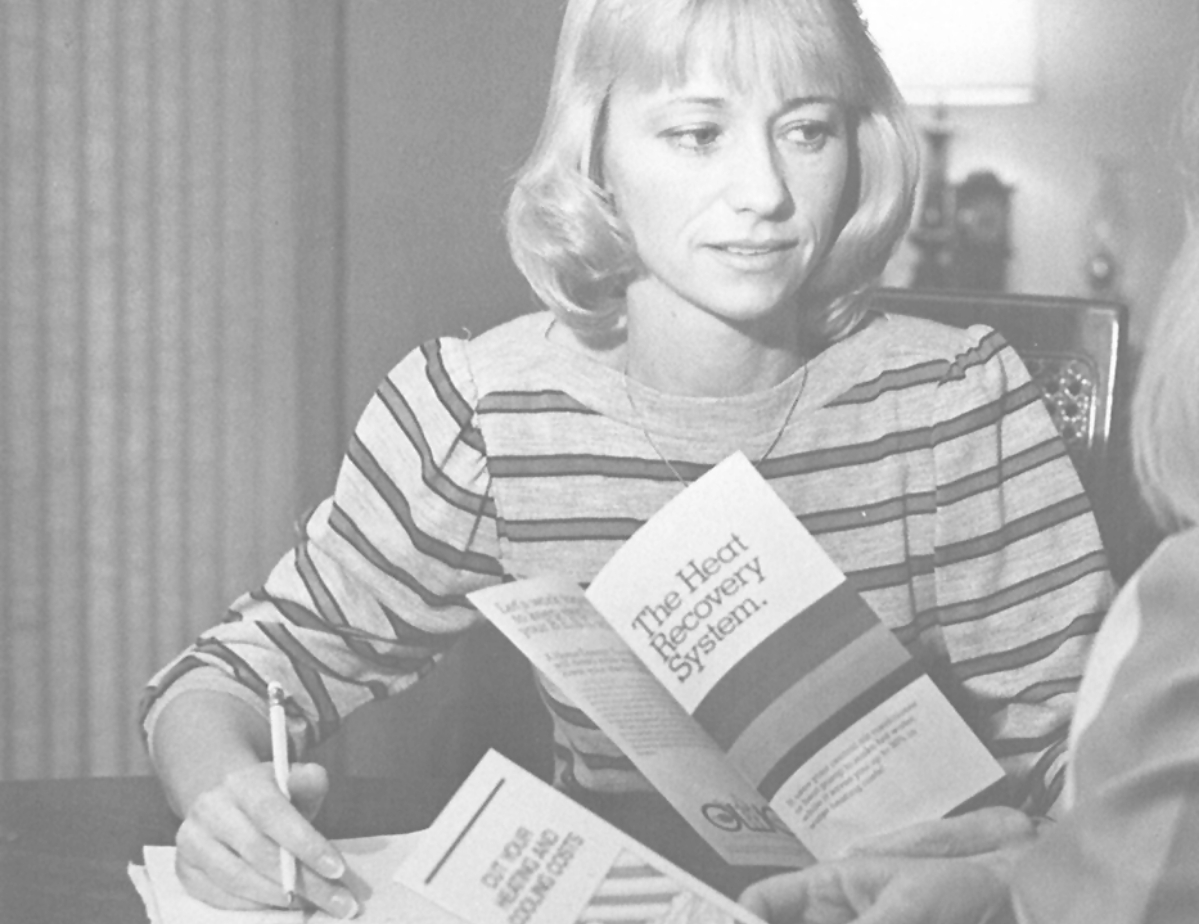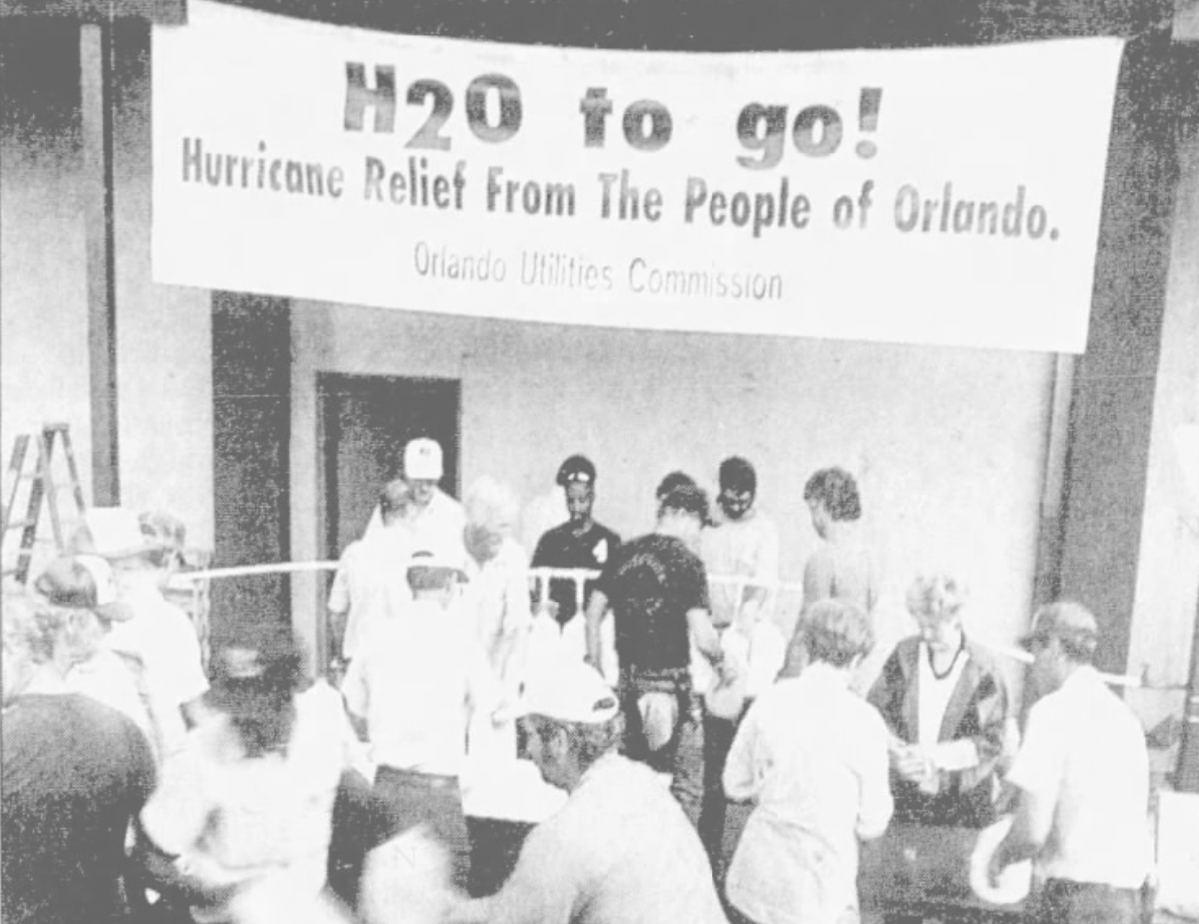 100 years of employees
OUC's culture is based in service and innovation where we work together to do our best for our community, our customers and our teammates.
100 years of innovation
For a centruy, OUC has been the partner of choice and a leader of innovative energy and water solutions that are integral to Central Florida's growth.